Giving Our Youth a Chance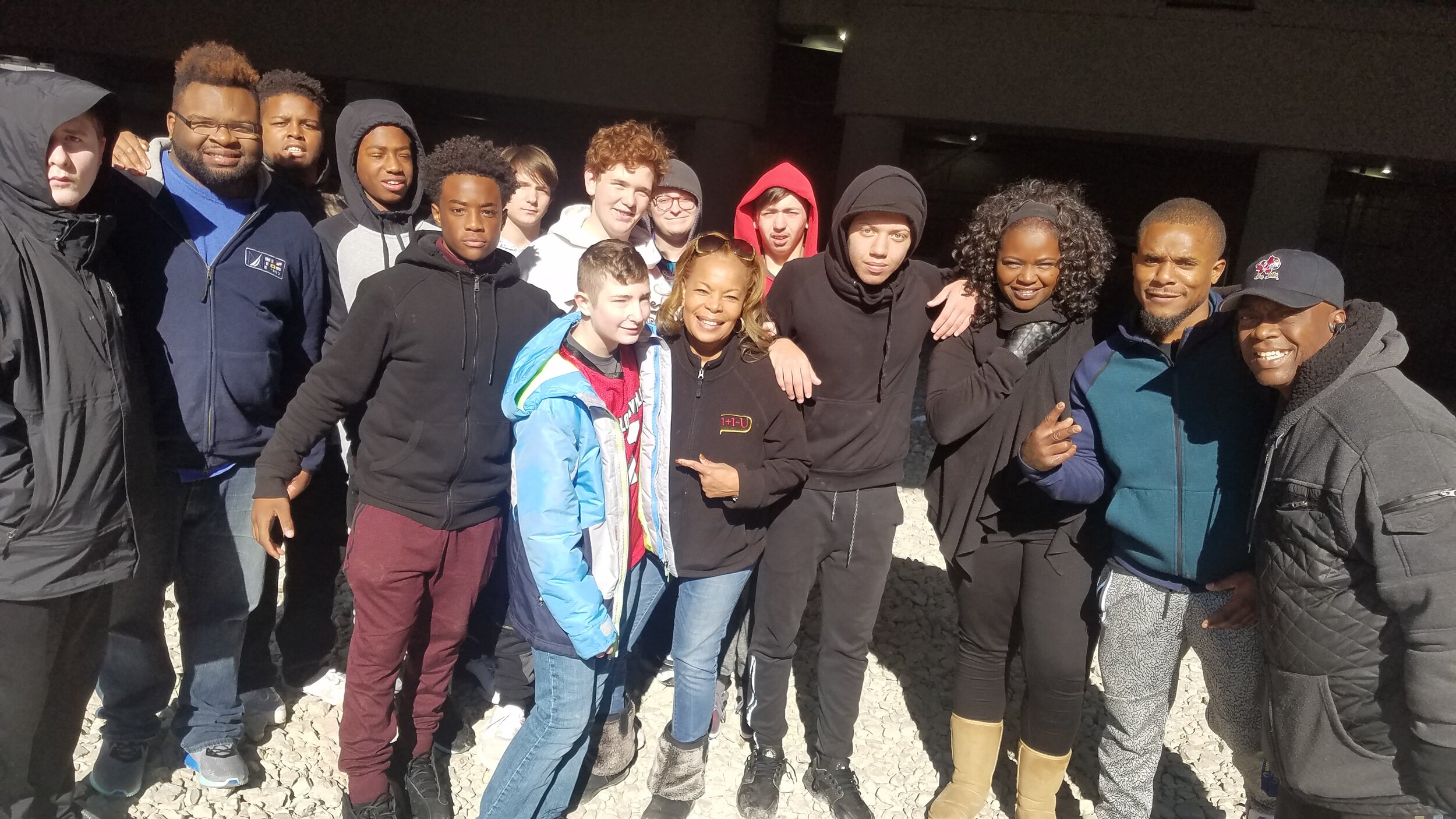 The 1+1=U program assists young men and women with self development and self actualization. Our young women, who we call U Girls and our young men, who we call U Guys, will participate in activities geared towards boosting academic and personal goals.
My time with 1 + 1= U in high school drastically changed my attitude towards life. I was doing illegal activities to finance myself and was completely out of control. I was very disrespectful to teachers and coaches. I was only concerned about sports and money. I didn't seek out Ms. Margaret Dunbar-Demaree, she found me because of Coach Founder's recommendation; he was my wrestling coach. I tried to avoid her because I didn't want to be "preached at." She was so dedicated to me not being a lost student or athlete. She would chase me down through the hallways, pop up in my classes, and attend my sporting events. She was there for me win or lose. She was even at my State Championships. Even when I wasn't consistent with her she was always there for me.
One day I just sat down and listened to her speak. She gained my interest and I eventually would pop up at her class and see her. She taught me many things over the next year.
In my senior year, she gave me the opportunity to peer tutor. I was still a little out of control, but she helped me focus on school and sports and helped me become a better, more respectable young man. I had finally got on the principal's nerves so bad, that I was asked to leave the high school, and Ms. Demaree couldn't do anything to save me this time. I had no choice but to leave, so I did and went to an alternative high school and graduated early.
She was still there after high school still teaching me and checking up on me. She helped me reach my goal of joining the Army. I even played some semi-professional football. I now have a successful career with the Army Reserves. I plan on going to Drill Sergeant School to shape and mentor young new soldiers. She helped me turn everything around. 1 + 1 = U, a gateway to a better you!
- Steve Roe